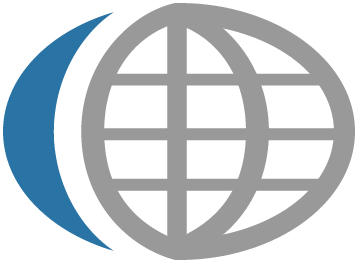 At Max Touch Services, we treat your customers like our customers – using the latest technology, well-trained agents, and world-class service with a smile.
World-Class Service
Max Touch Services was founded to meet the call center outsourcing needs of rapidly growing companies throughout the world. At a time when customer service is at the forefront of every business, we provide that necessary personal touch.
Full Service Call Center
Max Touch Services is a rapidly growing outsource call center providing a full range of services to fit the growing demands of your business. We strive to provide excellent service by utilizing the latest technology to tailor our services to fit your outsourcing needs.
Well-Trained Agents
We have well-trained call center agents that are experienced in nearly all types of outbound and inbound call campaigns. By allowing us to take care of call center needs your company can focus its energy and attention to growing its core business.
Substantially Reduced Costs & Improved Performance.
–Max Touch Customer